Creative Arts enables students to gain increasing understanding and accomplishment in the visual arts, music, drama and dance and to appreciate the meanings and values that each of the art forms offers personally, culturally and as a form of communication.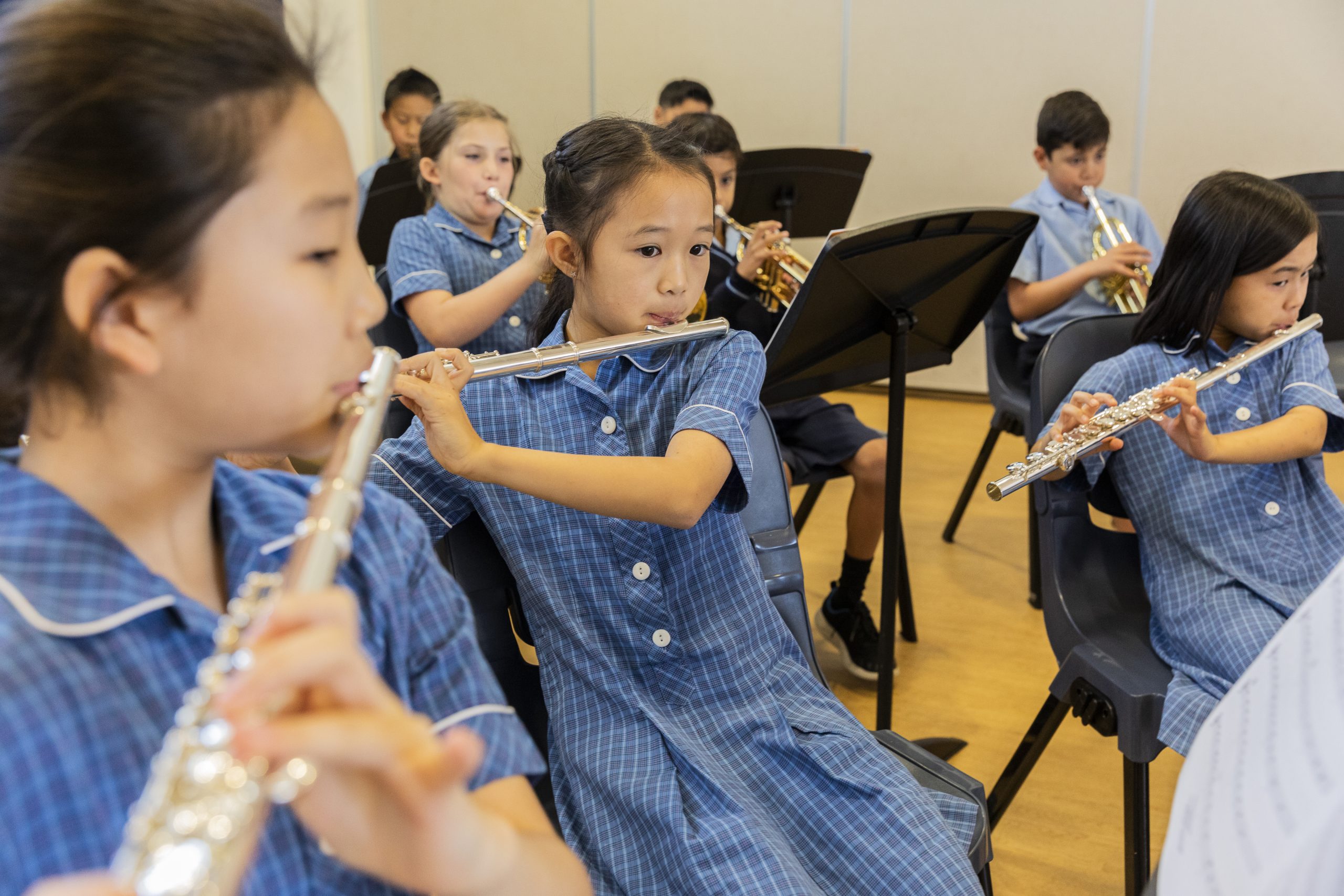 The broad strands of Creative and Practical Arts are the art forms:
| | | | | | | |
| --- | --- | --- | --- | --- | --- | --- |
|  Visual Arts | | Music | | Drama | | Dance |
There are many musical opportunities available to children at OLHC which complement our regular class music lessons. We have Junior and Senior choirs open to all students, recorder ensembles and private piano lessons on site.
Musical soirées are held twice a year, and a school concert in which every student performs is held every two years.
At OLHC we believe that participation in Creative Arts is an important part of a child's overall development.