"By building on our strong foundation, by providing the best possible pastoral care and reaching out, we will become stronger witnesses of Christ".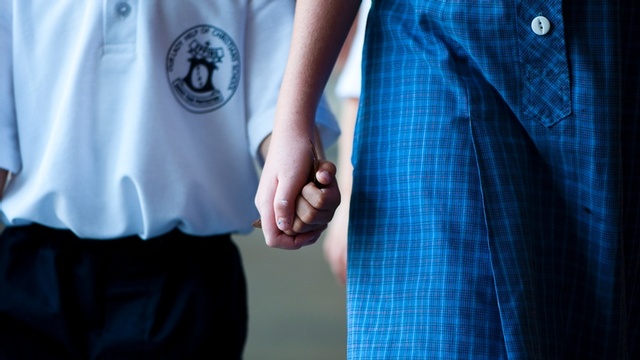 Pastoral Care in Catholic Schools in the Diocese of Broken Bay is based firmly on the Catholic worldview and the Christian vision as expressed in the following statements.
Pastoral Care:
has, as its focus the life of Jesus Christ.
is concerned with the dignity and integral growth of the person.
is a responsibility entrusted to all members of the faith community.
is a force for healing, reconciliation and liberation.
is an expression of and commitment to justice.
Safeguarding
We take our responsibility to protect children seriously. All staff are expected to promote child safety by having a clear understanding of their Safeguarding responsibilities and act in accordance with those responsibilities.
For more information, click the link below:
Safeguarding